Gluten Free Coconut Oil Cookies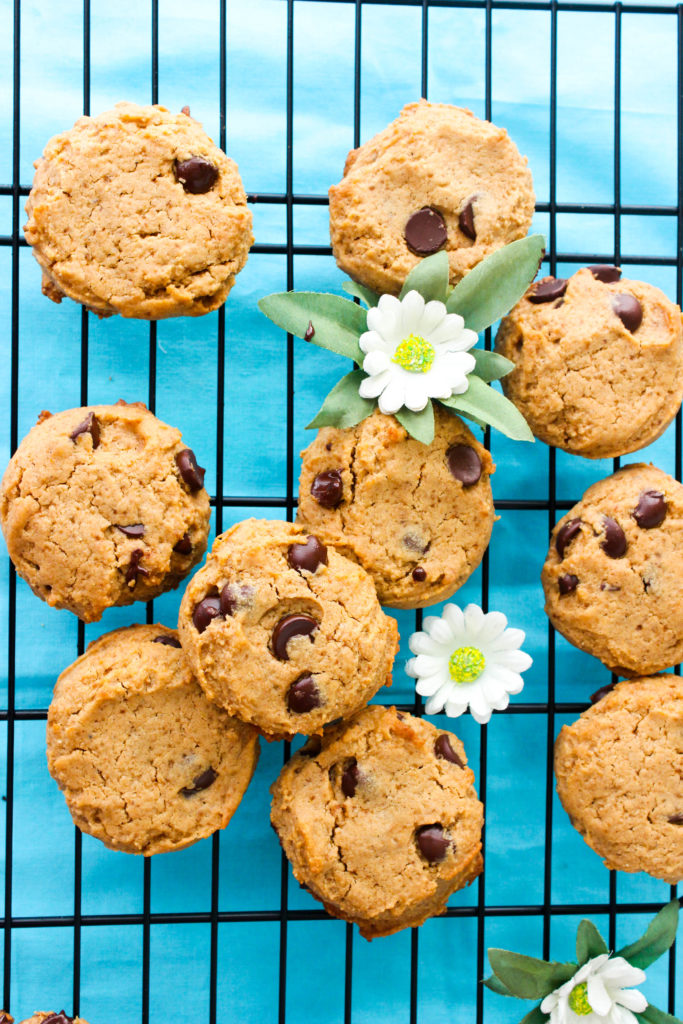 These cookies ya'll…. amazing! I first made these cookies when working with my personal chef friend. She often had clients who had allergies and intolerances every recipe we used was usually modified in one way or another. These cookies were a product of substituting this and that in a recipe, but when you would think it might fail — it actually came out AMAZING!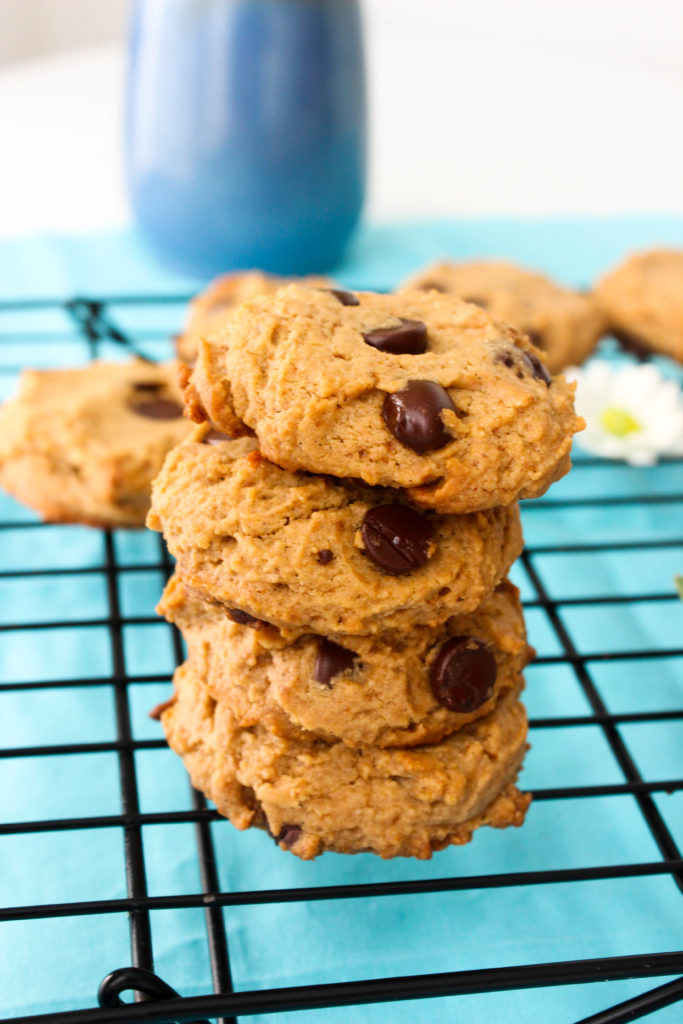 The best part about these cookies is that you can really use any type of nut butter! I've tried this recipe with cashew, almond, and peanut butter and they always taste amazing (yes, I've made these cookies a lot). I love how they are gluten free and can be adapted to avoid nut allergies by using different butters.
Definitely my new favorite recipe and sure to be yours as well! I'm not going to fully admit it, but I'll just say that I may or may not eat most of the batch when I make these… just sayin.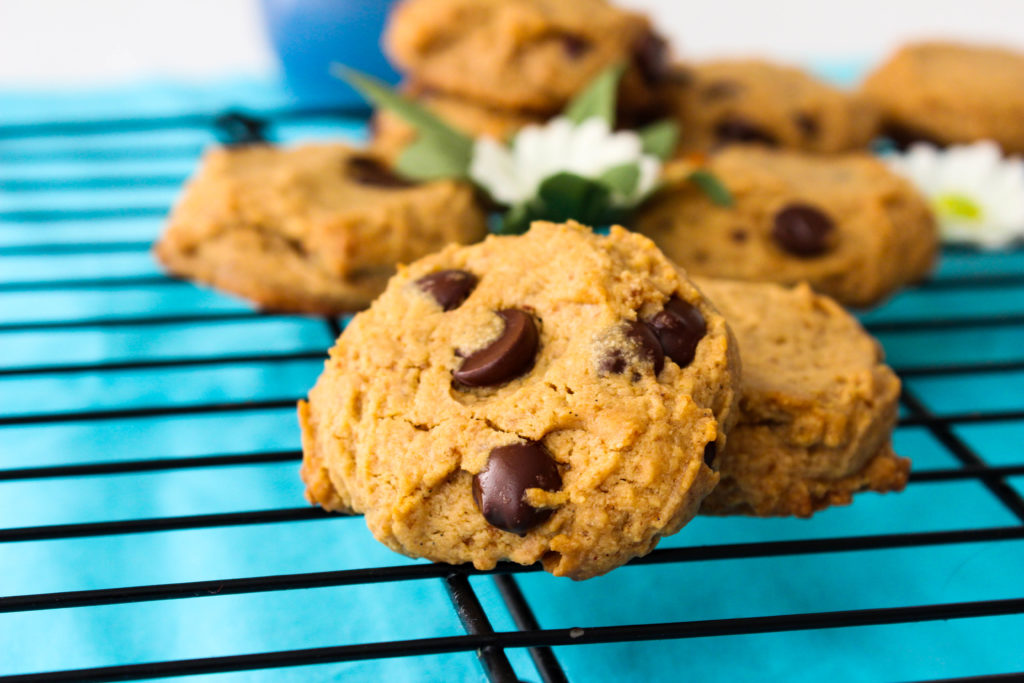 Gluten Free Coconut Oil Cookies 
Makes about 20 cookies
Ingredients:
1/2 cup coconut oil (hard)
1/2 cup almond, cashew, or peanut butter
3/4 cup coconut sugar
1/4 cup unsweetened applesauce
1 teaspoon vanilla
1 1/2 cups gluten free flour
1 teaspoon baking powder
1/2 teaspoon baking soda
pinch salt
1/2 cup chocolate chips
Pre-heat oven to 375.
Cream together the coconut oil, nut butter, coconut sugar, vanilla, and apple sauce until smooth. Mix your dry ingredients in a small bowl, then slowly mix into the wet ingredients until just incorporated.
Stir in the chocolate chips
Prepare a baking sheet with parchment paper and place cookies (about 2 tablespoons of dough each) on a baking sheet 2 inches apart.
Bake for 10 minutes. Remove and let cool!