Mexican Hot Chocolate Snickerdoodles
And the best part…these cookies are VEGAN.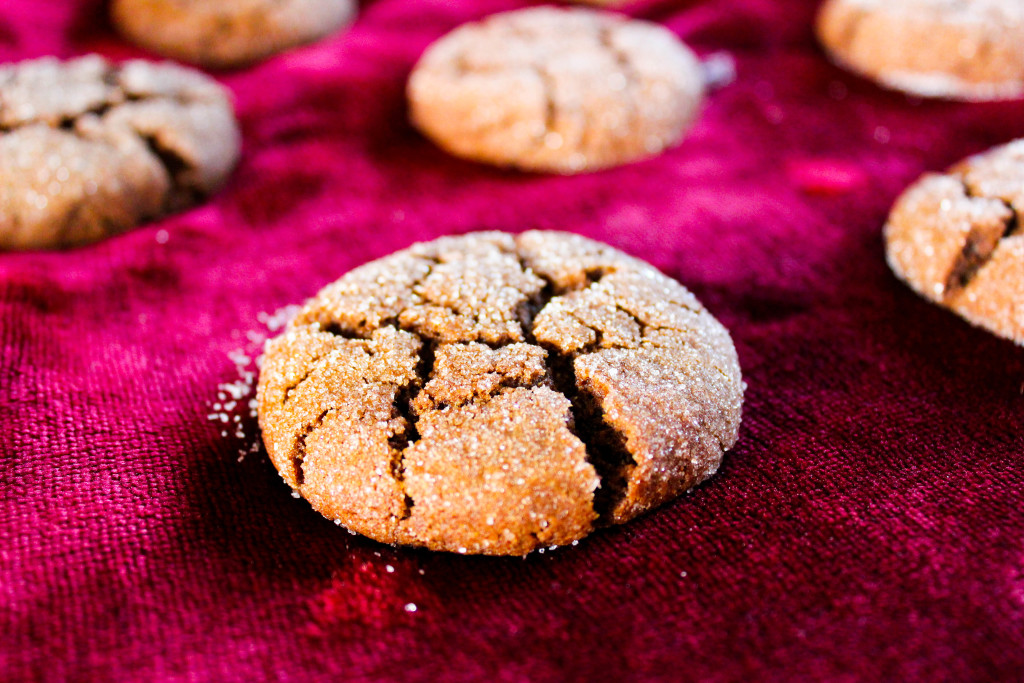 I am a BIG fan of this recipe. It's sweet, spicy, rich, and delicious. Not to mention they look pretty gorgeous. I can't remember when or where I originally found this recipe, but over the years, I've been updating it to make the perfect cookie. Not only is this cookie vegan, but you also don't need to have any chocolate chips on hand! The chocolate flavor comes from the cocoa powder. The cocoa is enhanced with cinnamon and cayenne to give you that spicy kick.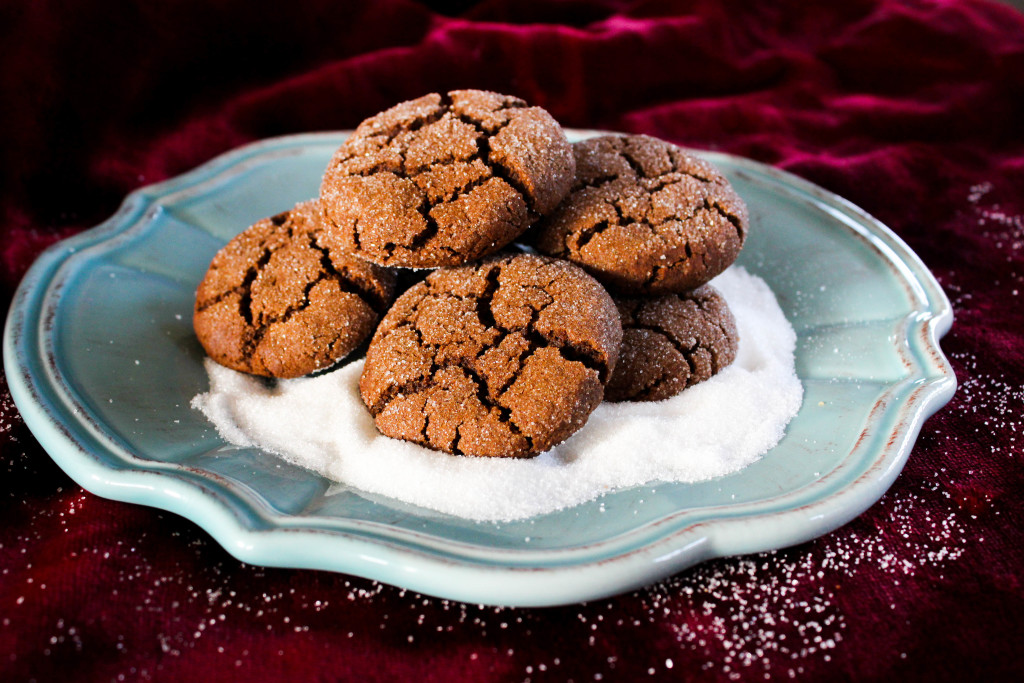 I know that you're probably thinking that cayenne doesn't belong in cookies, but once you try this recipe, you'll be a believer. The great thing about cayenne is that it's not an "all up in your face" heat. It's a very slow heat which starts at the back of your throat and then works its way through your mouth before disappearing. It's actually a really pleasant heat, but it doesn't hurt to have a glass of milk standing by.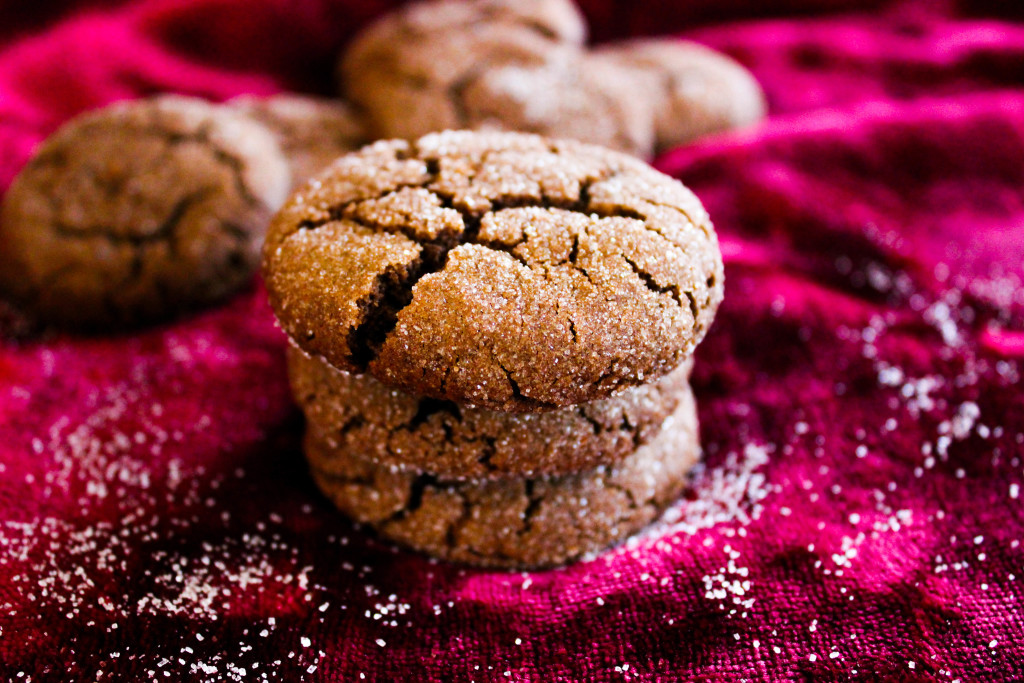 Mexican Hot Chocolate Snickerdoodles
Ingredients:
1 2/3 cups flour
1/2 cup cocoa powder
1 teaspoon baking soda
1/2 teaspoon cinnamon
1/4 – 1/2 teaspoon cayenne pepper (depending on heat level)
1/4 teaspoon salt
1/2 cup canola oil
1 cup sugar
1/4 cup maple syrup
3 tablespoons almond milk
2 teaspoons vanilla
For rolling in sugar – 1/3 cup sugar
1. Pre-heat oven to 350
2. Whisk together flour, cocoa powder, baking soda, cinnamon, cayenne, and salt
3. In a separate bowl whisk oil, sugar, syrup, milk, and vanilla
4. Pour wet ingredients into dry and mix until combined
5. Take a tablespoon of dough and roll into a ball, flatten slightly and then dip one side of the cookie in the extra sugar.
6. Place on a baking sheet sugar side up and bake for about 9-12 minutes