Vegan Coconut Cupcakes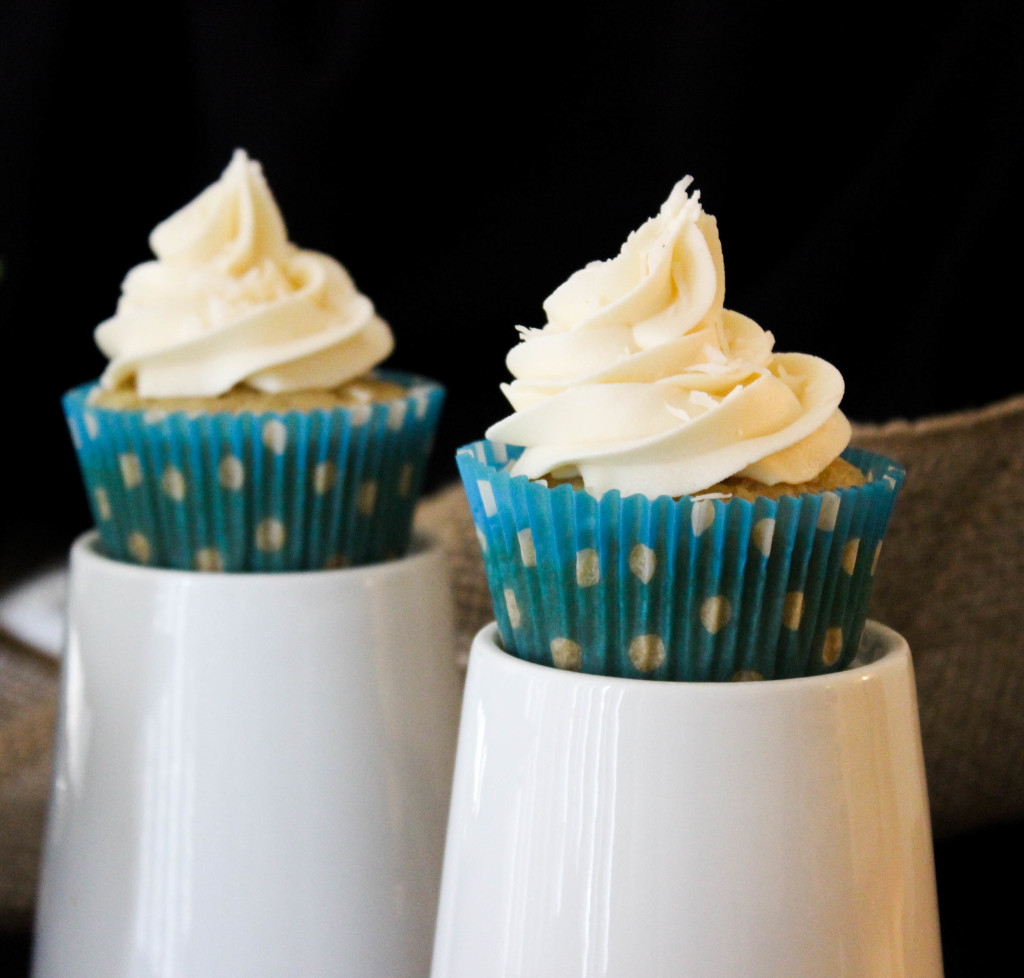 If you haven't already noticed from a lot of my other posts, I love coconut. It was only fitting that I made a coconut cupcake to go along with my coconut obsession and these definitely do not disappoint.
One of my favorite past times it to go to Barnes and Noble and look through cookbooks. I look through them for inspiration and to see what yummy treats are out there. Especially being a new vegan at the time, I needed some help :S. I came across a book called "Vegan Cupcakes Take Over the World" and found a some what promising vanilla recipe. However, I didn't want vanilla, I wanted coconut #duh. I changed the recipe to fit what I needed and out came some spectacular coconut cupcakes.
Not to mention, this frosting is ON POINT! I never thought about using vegan butter as an alternative to real butter but it came out awesome. I think I might consider just making the frosting to have as a snack…kind of gross to think about but it would be yummy to eat!
After I made these cupcakes, I realized if I didn't give them away, I would eat them all … as always. So, I gave them to my sister who took them to her volleyball practice where they were eaten and given great reviews! This will be my new go-to non-chocolate recipe from here on out and I look forward to making them again, maybe for a special occasion ;P.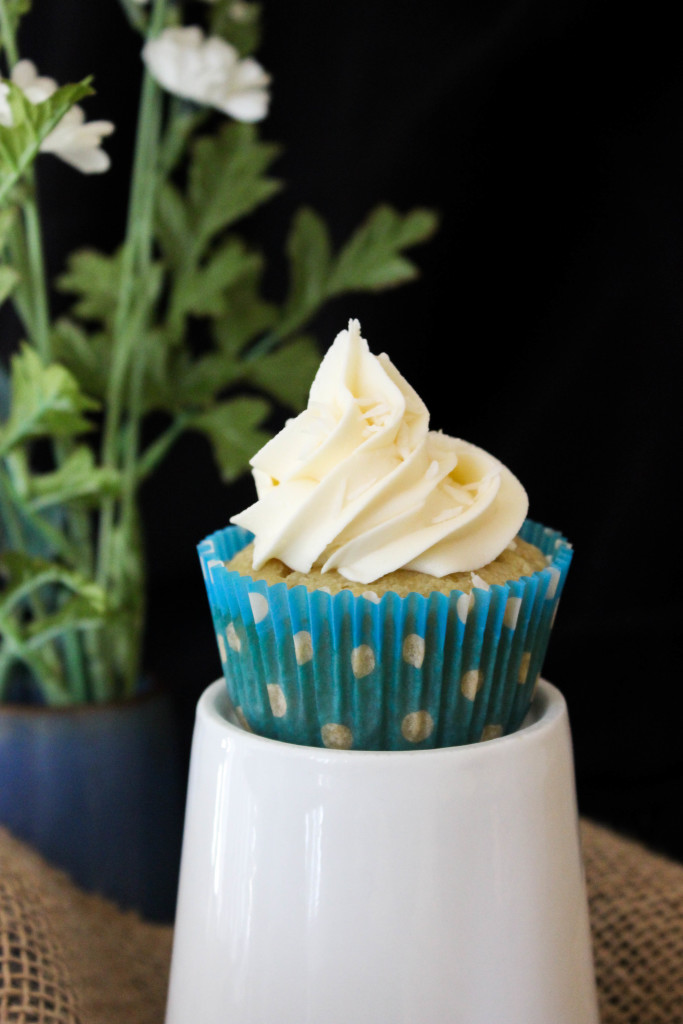 Vegan Coconut Cupcakes
Makes 10-12 cupcakes
Ingredients:
1 cup almond milk
1 teaspoon apple cider vinegar
1 1/4 cup flour
2 tablespoons cornstarch
3/4 teaspoon baking powder
1/2 teaspoon baking soda
1/2 teaspoon salt
1/3 cup coconut oil
3/4 cup sugar
2 teaspoon vanilla
1 teaspoon coconut extract
1/3 cup shredded coconut
Preheat oven to 350
Whisk milk and vinegar together and set aside
Mix the dry ingredients in a separate bowl
Beat wet ingredients together (including milk and vinegar). Mix in the dry ingredients until there are no lumps
Bake for 20 minutes
Coconut Frosting:
1 (8 tablespoons) stick margarine
1 3/4 cup powdered sugar
1 teaspoon coconut extract
1/2 teaspoon vanilla extract
Cream margarine with coconut and vanilla extract. Slowly add in powdered sugar until no lumps remain.