Vegan Snickerdoodles
Sometimes, when it's 8 at night, I get the craving to make some cookies. I guess the other night was no different. As I was sitting on the couch, I was reviewing some of my past cookie recipes since I was feeling particularly lazy to experiment with anything else. I haven't had the best luck making vegan cookies lately so I decided to make one of my favorite all time vegan cookies — Mexican hot chocolate snickerdoodles!! Excited for the promise of a spicy, chocolaty cookie dipped in sugar, I began to get all the ingredients together! Long and behold, no cocoa powder!
I then thought to myself, what if I could make this a regular vegan Snickerdoodle recipe instead? So then began the experimenting. I subbed out the oil for vegan butter and added cinnamon to the mix. Just as I was finished mixing, I got a call from my sister. Her car had no gas in it. Keep in mind, it's about 8:30 at night and I already have it in my mind that I'm going to eat some delicious cookies. Relentlessly, I put the cookie dough in the fridge, I grab my car keys and boyfriend, and went to rescue this damsel in distress. After a 45 minute fiasco of trying to find gas, she was finally on the road and we were back to cookie making.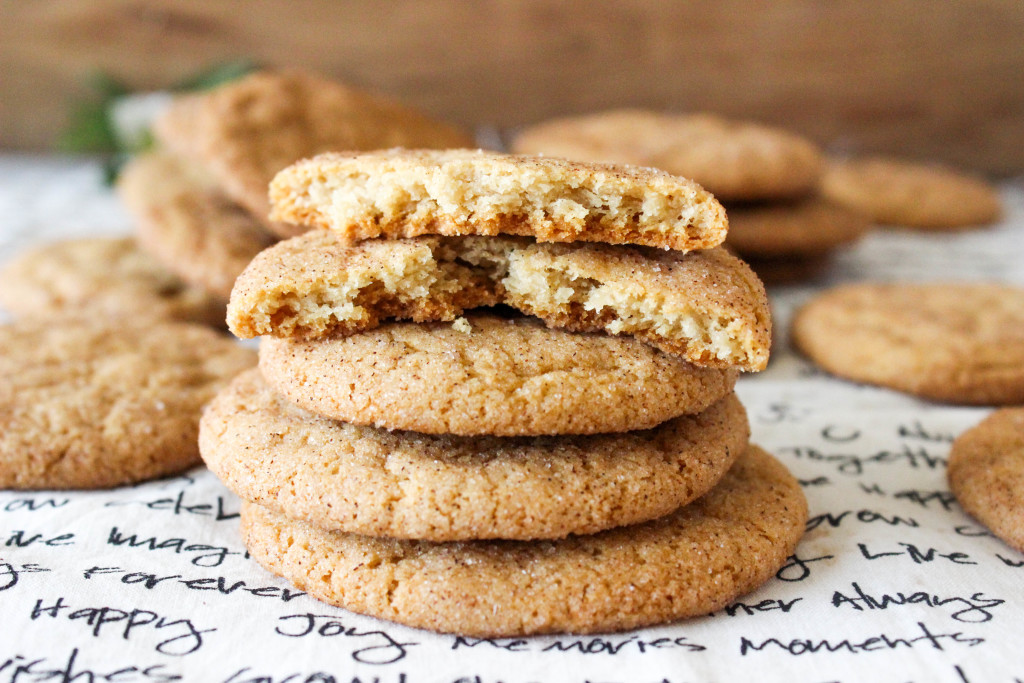 Right when we got home, the oven got turned back on and I was in cookie mode. I popped them in the oven not really expecting much of anything to happen but the most amazing thing happened — IT WORKED! These cookies were so delicious with a chewy inside and crispy outside covered in cinnamon sugar. Since at this point is was already 9 at night, I told myself that I would just eat 1/2 a cookie to taste them. 5 cookies later I finally decided to stop. They were seriously that good. Even my boyfriend the next day told me how amazing those cookies were! Just be sure to keep them in an air tight bag so they don't go stale (however, even stale they are pretty tasty).
These fiasco cookies actually turned out to be one of my favorite cookies to date! I might have to make tonight another 8 pm cookie extravaganza!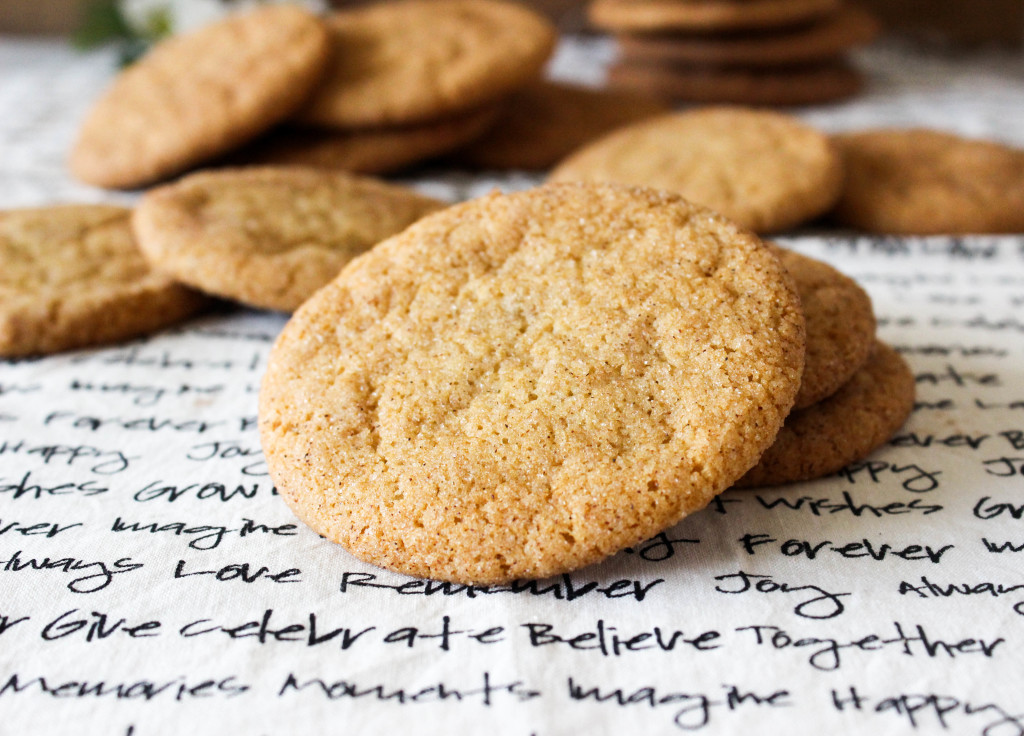 Vegan Snickerdoodles
Ingredients:
2 cups flour
1 teaspoon baking soda
1/2 teaspoon cinnamon
1/4 teaspoon salt
1/2 cup softened vegan butter
1 cup sugar
1/4 cup maple syrup
3 tablespoons almond milk
2 teaspoons vanilla
3 tablespoons sugar mixed with 3 teaspoons cinnamon (for rolling)
Preheat oven to 350
Whisk together flour, baking soda, cinnamon, and salt.
In a separate bowl, beat butter and sugar together until smooth. Add in rest of ingredients and beat until all incorporated.
Add dry ingredients to wet ingredients and mix until just combined.
Chill dough for 1 hour.
Roll dough into tablespoon sized balls and then roll in cinnamon sugar mixture. Flatten out slightly and place on baking sheet about 2 inches apart.
Bake cookies for 11-13 minutes. Remove from pan to cooling rack immediately. Store in air tight container/bag for up to 1 week!