Whole Wheat Peanut Butter Chocolate Chip Cookies
I have a lot of cookbooks. I'll spend hours in book stores scouring the shelves for the one cookbook that I'll vow to cook every recipe from and then never do. I even have magazine rip outs of recipes that I've compiled into binders so that I have them on hand. I also graciously accept cookbooks as gifts and read through them cover to cover almost immediately. As you can probably tell, I'm a bit of a cookbook hoarder.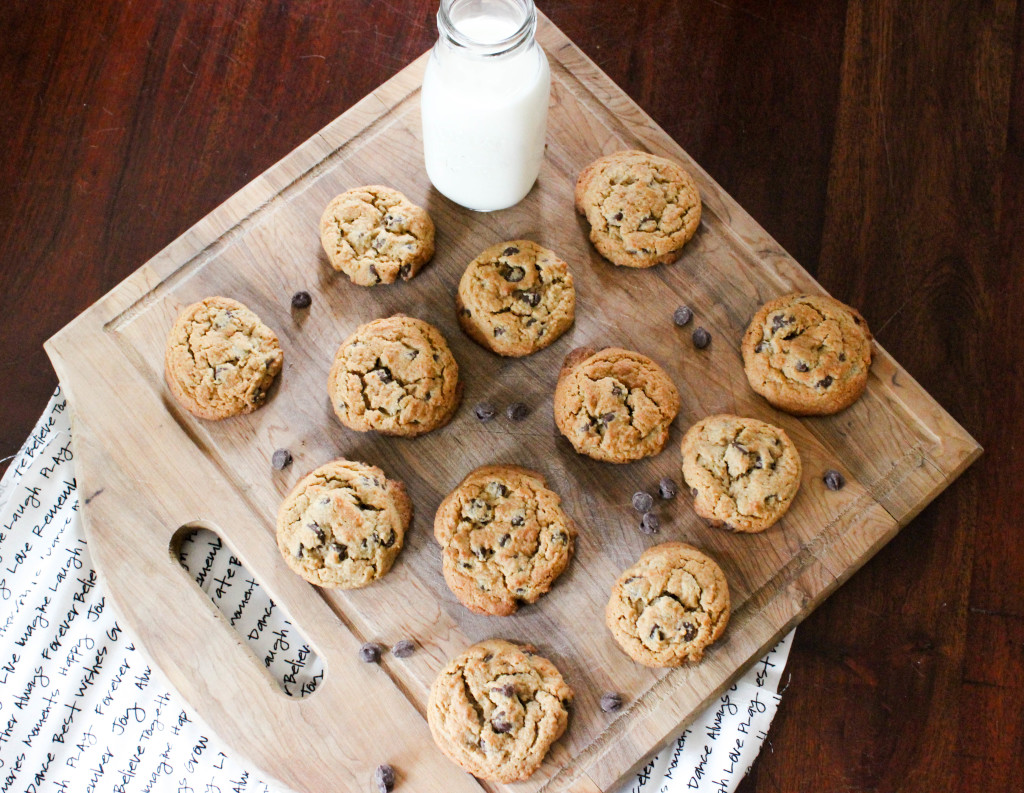 The other day I was craving cookies. I pulled out a cookbook that my best friend's mom gave me when I moved to Virginia from Colorado. I don't know why I chose this specific cookbook, but I did, flipped to desserts, and found this recipe. There wasn't anything particularly special about it that stuck out to me, but it looked easy enough to replicate and there was no picture for me to compare myself to. So I made them.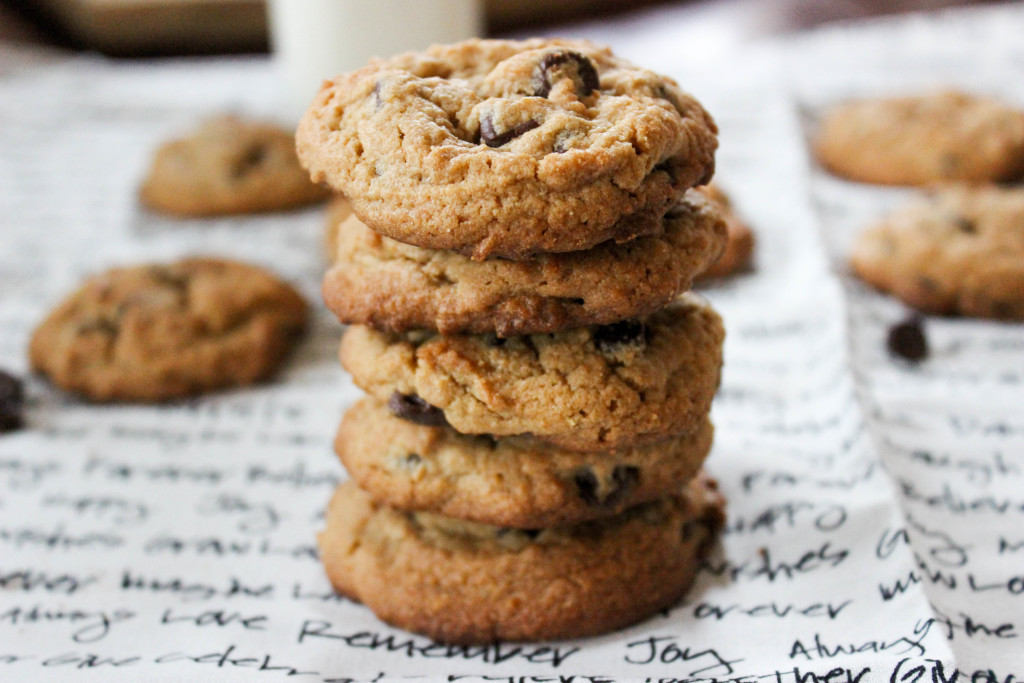 Oh boy oh boy they were DELICIOUS! What I love about this recipe is the use of whole wheat flour. While you could most definitely use all purpose flour, the whole wheat flour makes these cookies a little denser which is something that I actually like. It also makes me think that they are healthy but you and I both know that's not necessarily the case. Oh well, at least they taste good.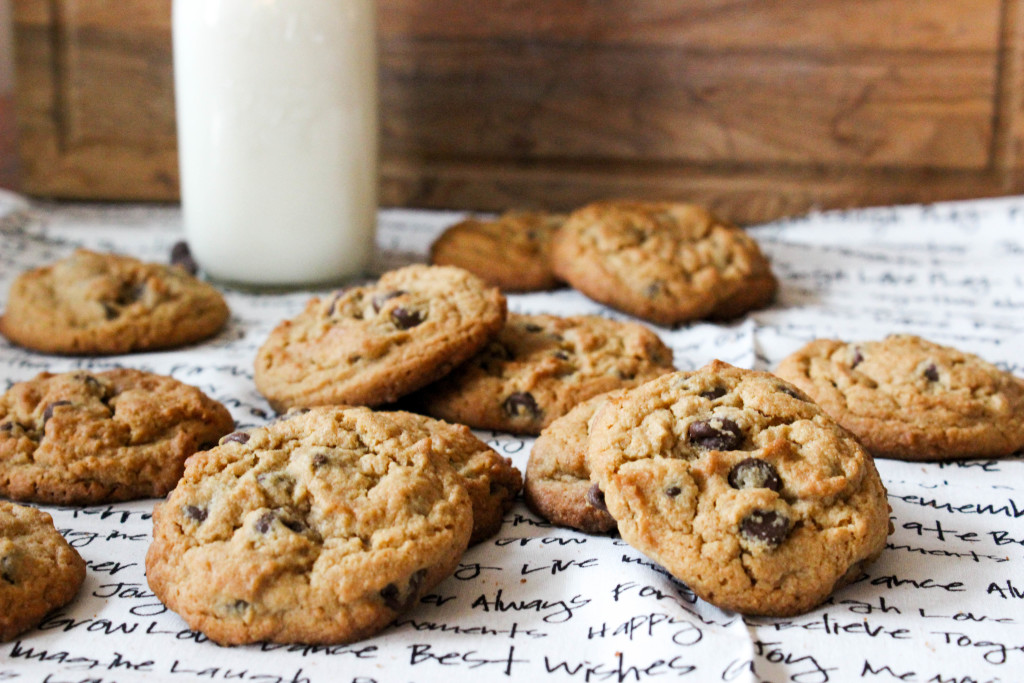 Whole Wheat Peanut Butter Chocolate Chip Cookies
Ingredients:
1/2 cup butter
1 egg
1/2 cup brown sugar
1/2 cup white sugar
1 teaspoon vanilla extract
1/2 cup peanut butter
3/4 teaspoon baking soda
1/4 teaspoon salt
1 1/4 whole wheat flour
3/4 cup chocolate chips
1. Pre-heat oven to 400
2. Beat butter and egg in a bowl on medium speed. Add sugars, vanilla, and peanut butter. Mix until smooth
3. Add baking soda and salt
4. Slowly add flour on low speed until dough is just moist.
5. Mix chocolate chips into the batter using your hands or a large wooden spoon.
6. Form into 1 inch balls and place on baking sheet. Bake for 8-10 minutes