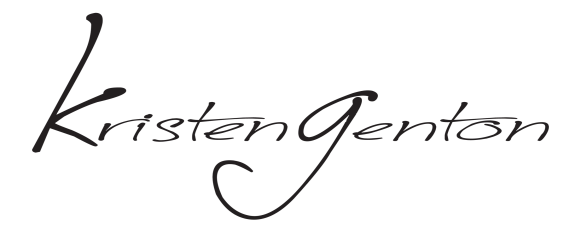 PERSONAL CHEF SERVICES 
Now serving the DC Metro Area!
Balanced, feel good food, with tons of flavor.
My motto: Eat More Plants!
Are you interested in learning more about a plant based diet? Need food for the week with no time to cook? Always have a plant based, home cooked meal at your fingers tips no matter the reason.

How it works: 
What do you like to eat? We will have an initial consultation where we discuss your goals, allergies, and personal preferences.  You choose your package and then we then decide on your first cook date! You will receive a welcome packet with more details and a kitchen assessment to see what you have and what I need to bring. 
 I come to your house, make all the delicious food, pack it away for you to enjoy, and clean your kitchen. 
Visit www.kristengenton.com for pricing and menu information! 
Interested in Classes? I do that too! 
Have a small party? Let me cater it!