Cardamom Snickerdoodle Cookie Cups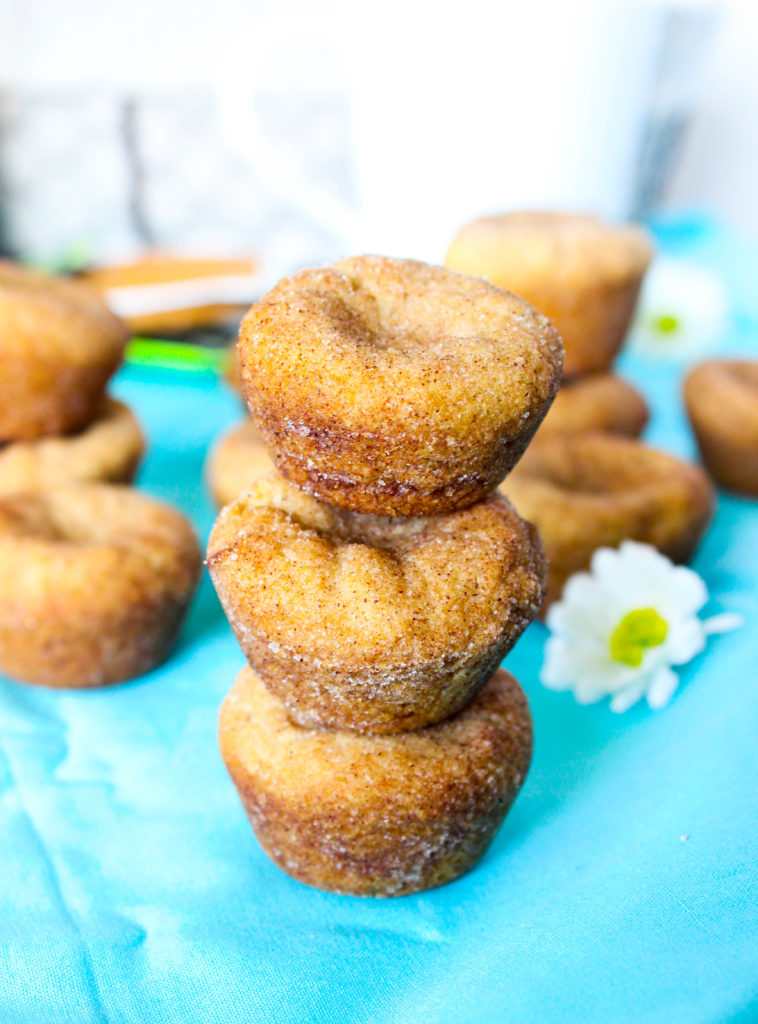 There's something about having cookies around that makes a girl VERY happy. I have a huge sweet tooth so while I try to limit my baking, it's hard to resist the thought of a soft snickerdoodle right out of the oven (give or take 10 minutes of cooling time).
I was trying to think of a way to elevate a snickerdoodle. Knowing that cinnamon was a component of them, I needed a spice that was mellow enough to not be too overpowering, but also strong enough to give it a good flavor — enter cardamom! I'm fairly new to the cardamom gave and sometimes think it has a weird flavor, but it's definitely growing on me! It's a subtle spice that is also very noticeable. I like the idea of not telling people what it is and then having them taste it to see if they can guess. Most of the time their wrong ;P.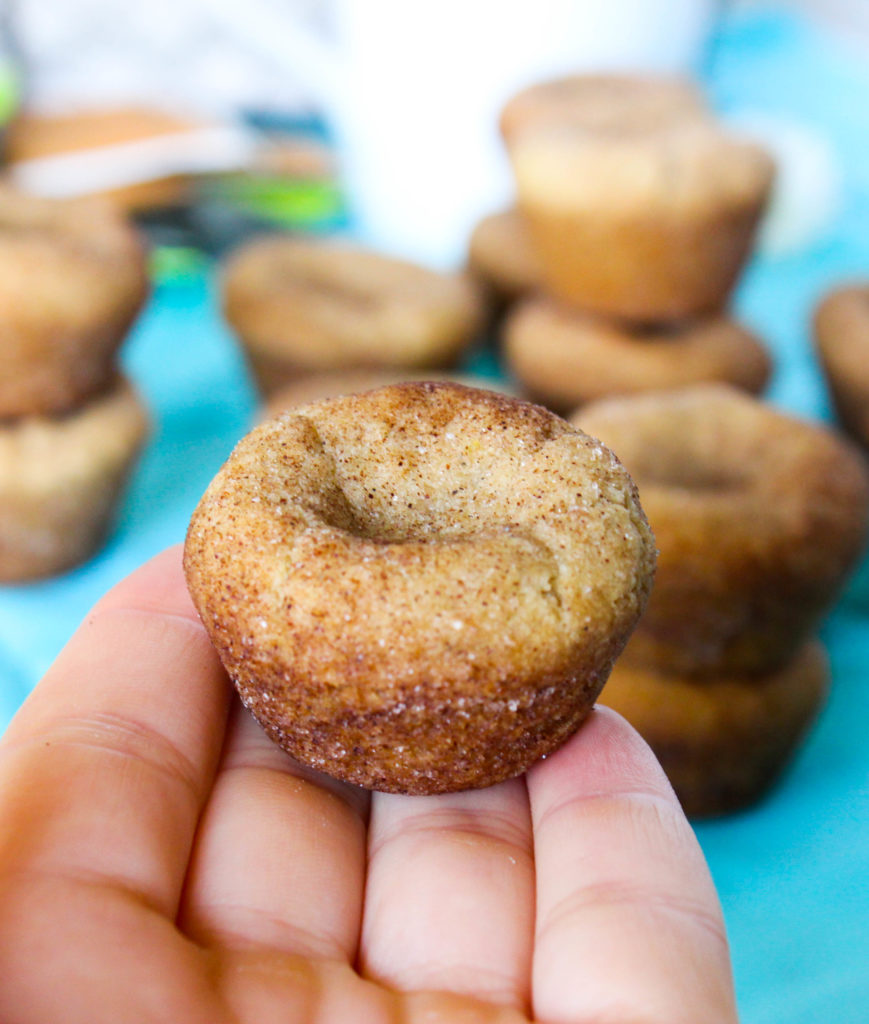 These cookies came out awesome! I liked the idea of baking them in mini muffins tins so they would stay soft and delicious for days on end! I love the flavor combination of cinnamon and cardamom and these are the perfect way to match those flavors. I mean, even my friend's 8 year old son loved them so you know they have to be good.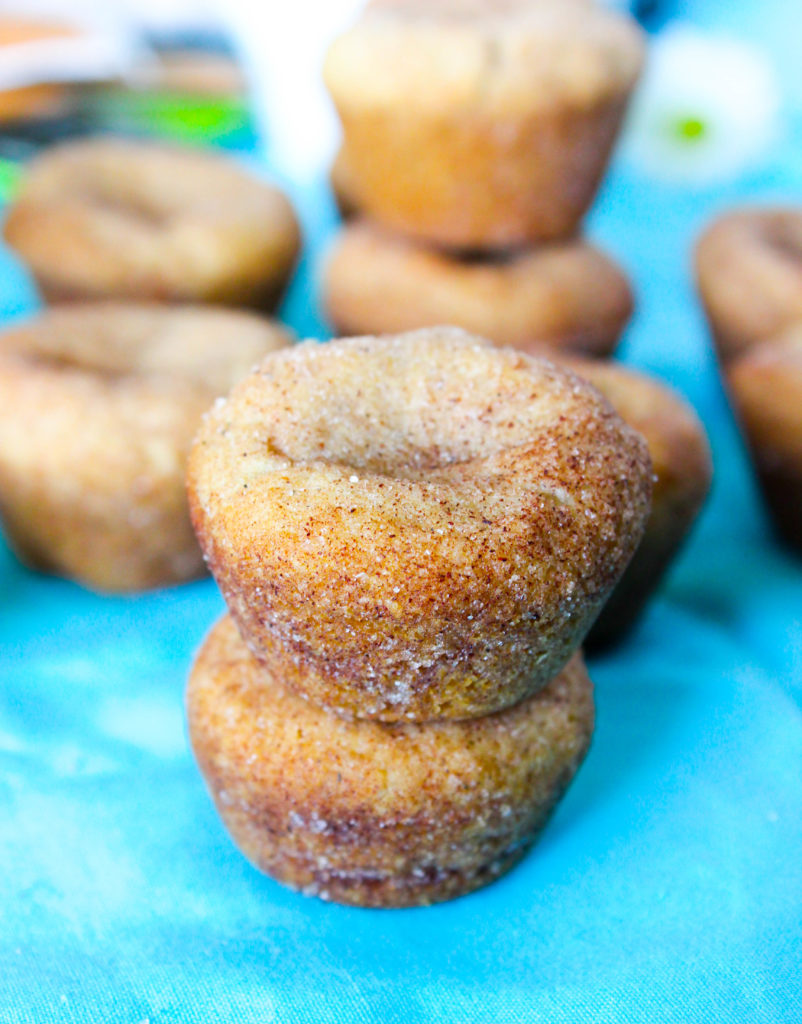 Cardamom Snickerdoodle Cookie Cups
Makes 18-20 cups
Ingredients:
1 flax egg
1 1/3 cups flour
1 teaspoon baking soda
1/2 teaspoon salt
1 teaspoon ground cardamom
1/2 cup vegan butter/margarine softened
2/3 cup light brown sugar
1 teaspoon vanilla extract
1/4 cup sugar
1 teaspoon cinnamon
Mix 1/4 cup sugar and 1 teaspoon cinnamon and set aside (you will roll cookies in this)
Pre-heat oven to 350 and grease mini muffin tins
combine dry ingredients in a bowl and set aside
Cream butter with sugar until light and fluffy. Add in vanilla and flax egg and mix well.
Dump in your dry ingredients and mix until combined
let dough set in the fridge for 20 min (makes it easier to roll)
Scoop dough by the tablespoon and roll into a ball, then roll in the cinnamon sugar and place in mini muffin tins
Bake for 11 minutes. Let rest 2 minutes in pan before removing. Enjoy!